Curated craft furniture and home decor products to transform your home and create the perfect living space.
Bespoke Decor & Home furnishings
Delicately designed & ethically crafted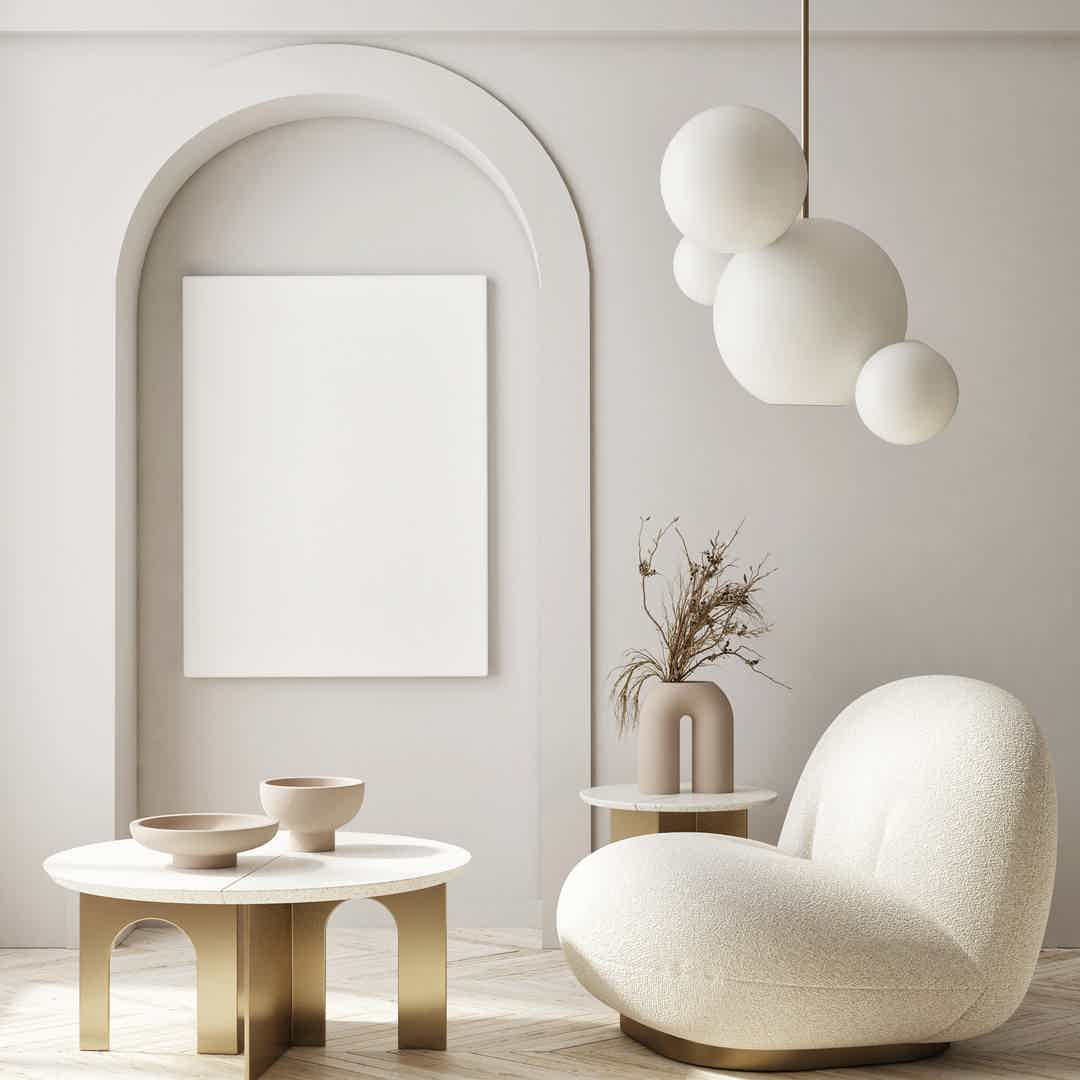 What our customers are saying
Perfect!
Exactly what I was expecting to receive, beautiful and multi-functional.
-Leigh R
Beautiful carpet, exceptional quality. Service from supplier brilliant.
Highly recommend product and De Marcy Decor
-Tracy R.
The service was excellent and the delivery speedy.
I am extremely happy with both the service and the artwork! It is beautiful! Thank you!
-Esbeth K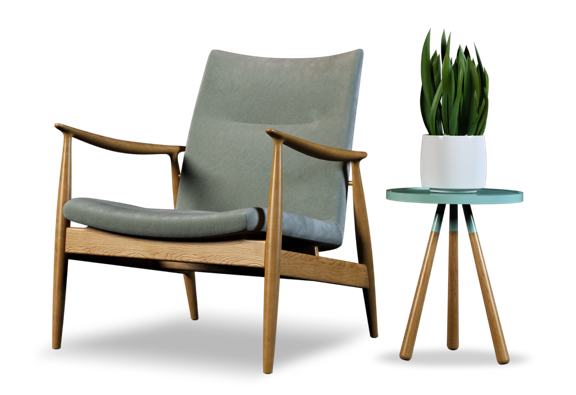 For early access to our new collections, promotions & much more.
Sign up to our newsletter & receive exclusive discounts and promotional offers!