Bespoke Home Furniture
De Marcy Decor is a proud supplier of bespoke and beautiful home furniture and decor pieces.
Each piece brings a unique touch to your living space.
From living room decor, to beautiful outdoor pieces,
shop our beautiful collections here.
Get inspired with De Marcy Decor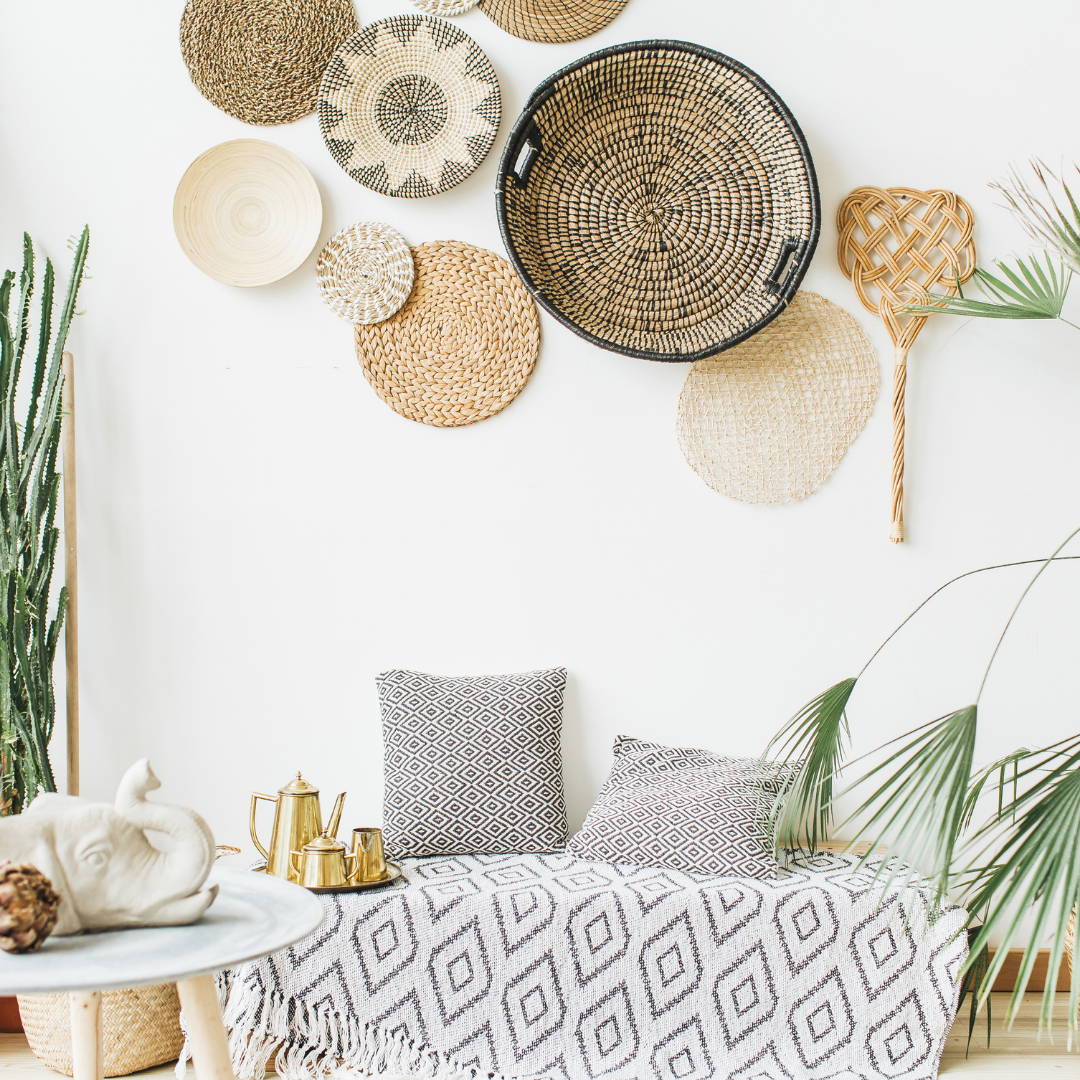 De Marcy Decor was born from a passion and love for high quality and unique homeware and interior pieces. Created by the creative brain behind De Marcy Interiors, Roxanne De Marcy Chelin.
Many of our products are sourced from local artisans and creatives, offering you products that are not only of high quality but products that feature South Africa's unique heritage.
Interested in commissioning custom pieces like furniture or curtains? Email us for all your custom product needs.
Welcome Home with De Marcy Decor
From beautiful headboards to unique outdoor decor, De Marcy Decor's unique pieces turn your
house into your dream home. Locally sourced, our decor and furniture pieces are of
exquisite quality, while offering a high level of functionality.
Many of our pieces embody the Scandanavian Interior Design movement,
characterized for its minimalism, simplicity, and functionality.
Redefine your space with our beautiful decor pieces.