Scandinavian Interior Design
Embodying the minimalist, stylish, and functional features of Scandinavian Design Principles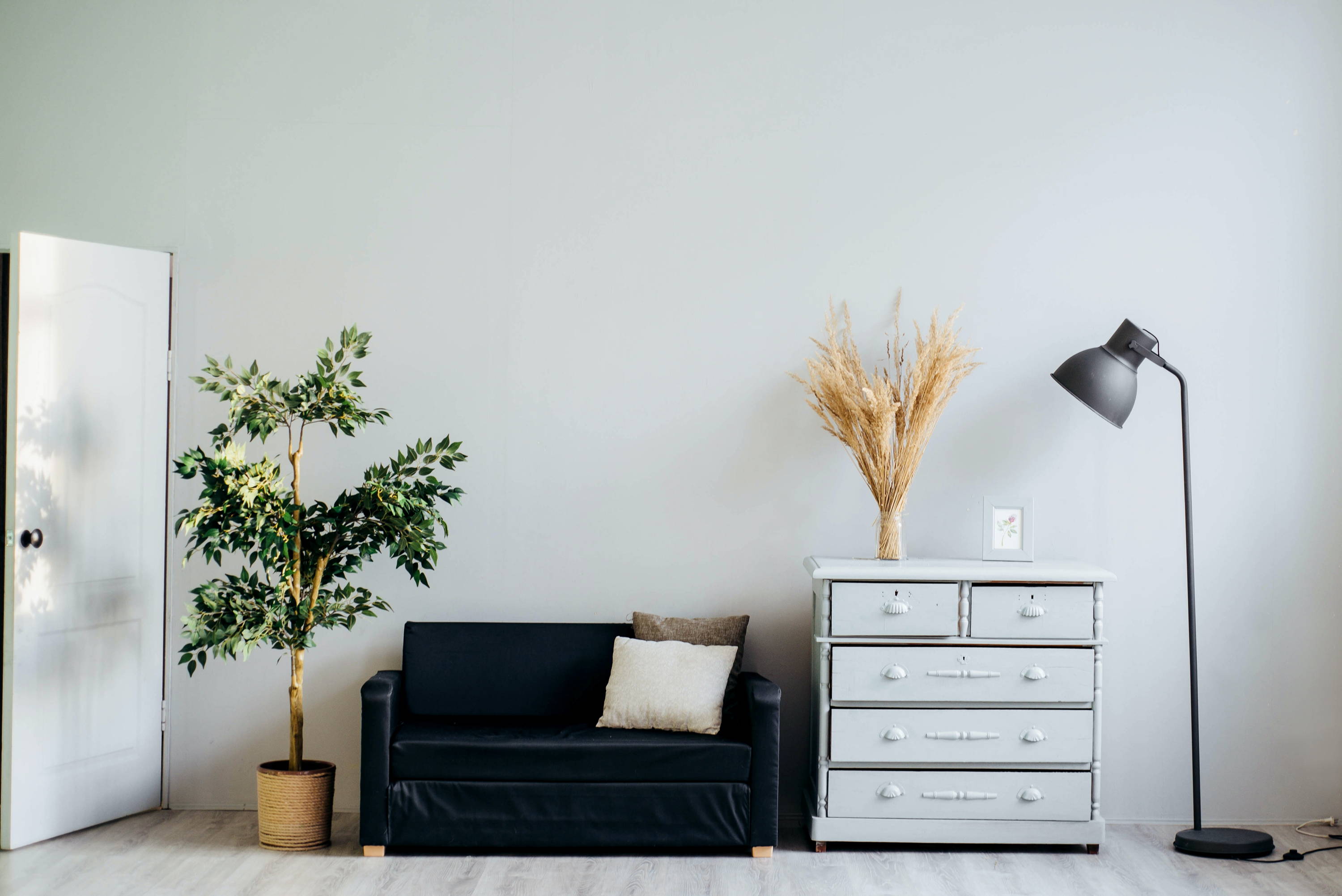 Embody functionality, style, and calm with Scandinavian design principles
It's the 20th century, no more bright and bold colours. Nowadays people prefer simple and minimalist designs, think whites and neutral colours. If you are one of these people then Scandinavian interior design is exactly what you'll love and with the help of De Marcy Decor, we'll show you exactly how to do that.
Warm Textiles
Scandinavian countries are based in areas with extremely cold climates, hence decorating homes with warm textiles creates a more warm and cosy feeling. These warm textiles would include throws, carpets, pillows and blankets.
Wood and Metal
In Scandinavian homes, wood are integrated in most furniture pieces or decor, such as wooden coffee tables. Trends includes combining wood and metal finishes, like the creation of wooden dining tables supported by metal legs.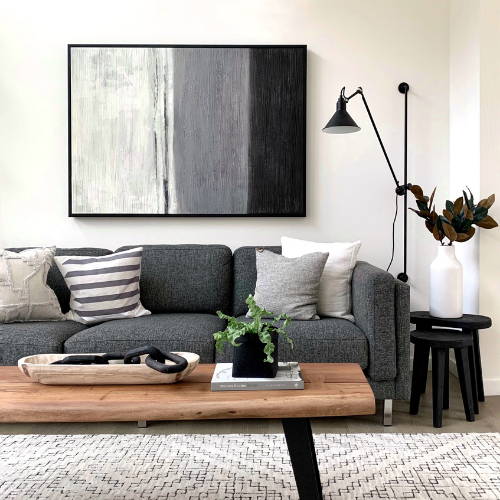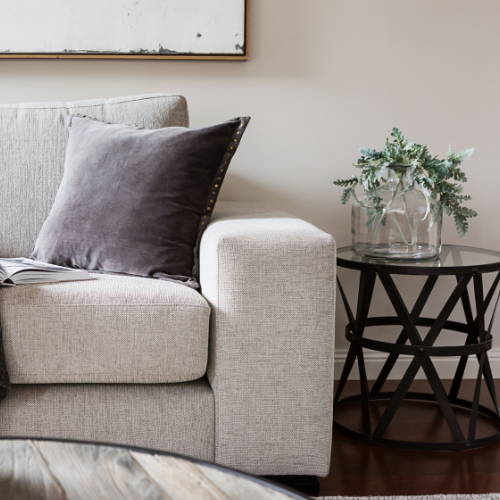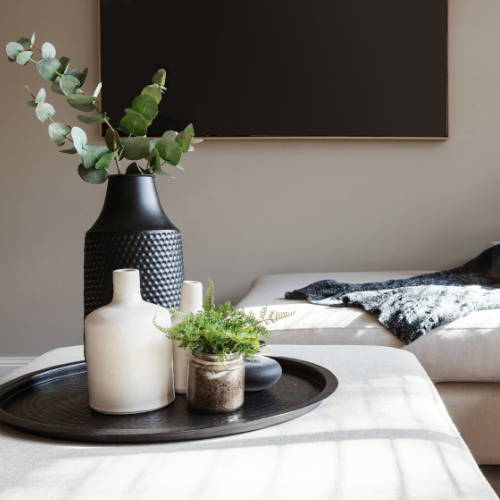 WINDOW TREATMENTS
Scandinavian homes are always well lit and bright, which calls for big open windows with covers that allow lots of natural light to come through. Go for fabrics that are light in colour and material such as a white or neutral coloured sheer curtain or a white material blind.
SIMPLE DESIGNS
Sticking to simple and minimalist, patterns in Scandinavian styled homes are always kept simple, such as straight lines and simple geometric patterns. Keep art and shelving simple by utilising singular focal points that feature minimalistic designs.
LIGHTING
With decoration being limited and simple, lighting can be made a bit bolder and be seen as a "statement piece" in the room in which it is. Make use of bold colours in this feature or continue with neutral colours either way it's beautiful.